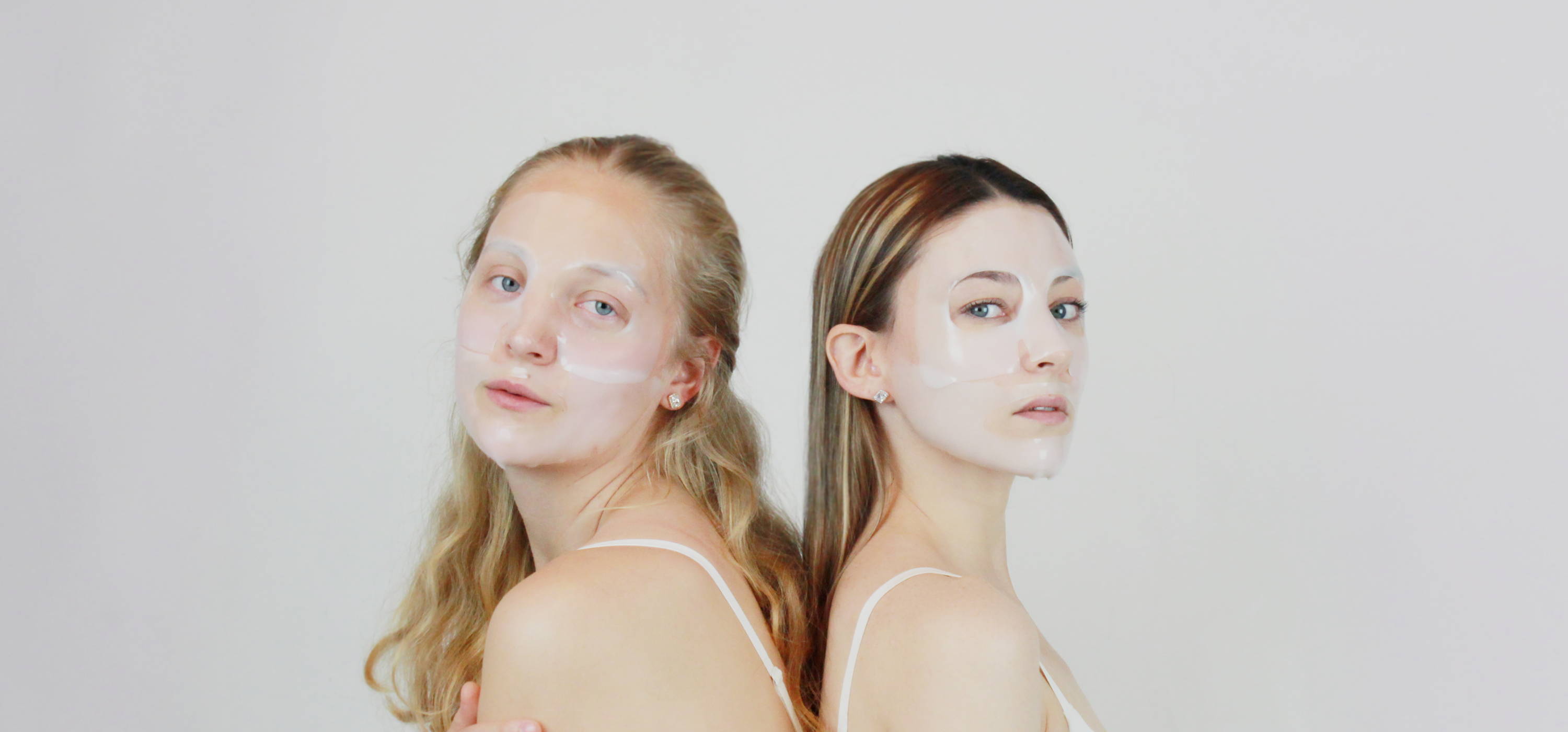 8 Reasons Why 101SKIN Is The New Anti-Aging Skin Solution
See why thousands of consumers are trying out 101SKIN's hydro-jelly mask. Here's why 90% of people choose 101SKIN over anything else:
Our Fans Are 95% Satisfied With The Results
A satisfaction rate we are proud to boast! We are hassle-free, pain-free, and irritation-free supported by dermatologist tests. You'll instantly figure out why thousands love 101skin Hydrojelly mask from the day one and never worry about aging again.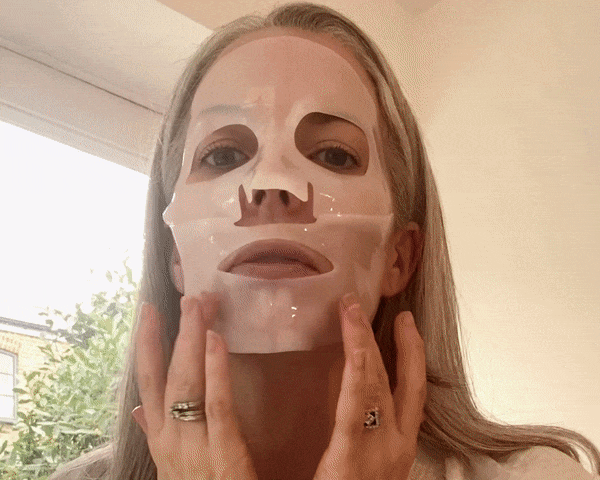 An Injection-Free Solution at the comforts of home
By supporting collagen and elastin, this potent antioxidant blend promotes healthy elasticity to boost firmness and soften the look of fine lines. These masks are the best way to get professional results without the hefty price or painful injections, all while you relax from your bed at home.
Before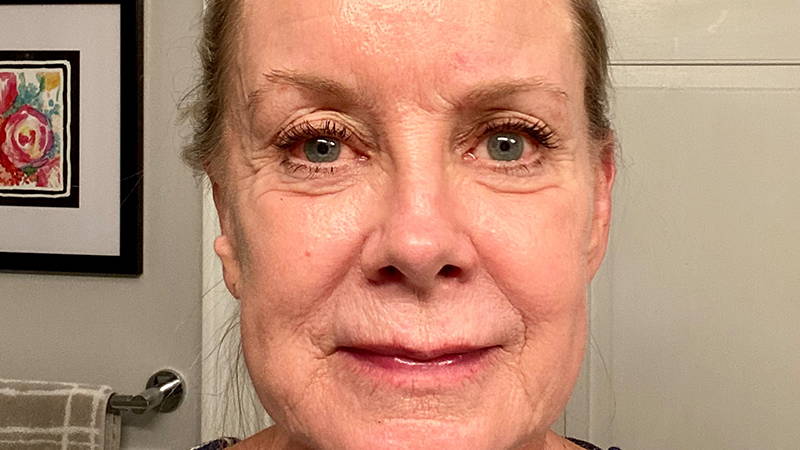 After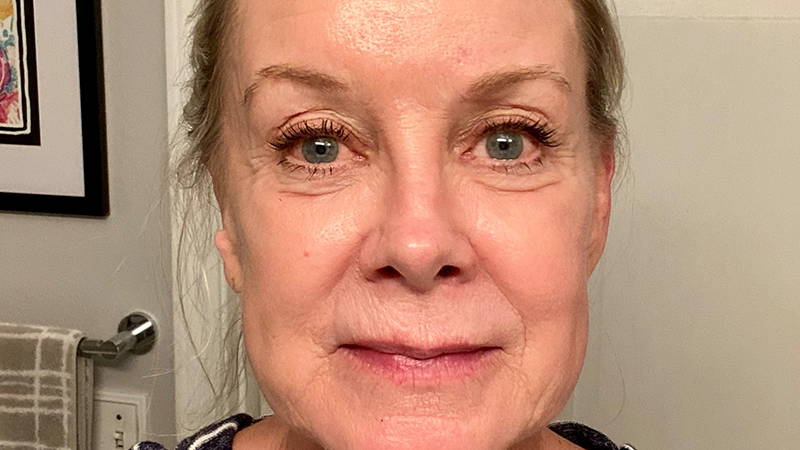 Discover the Secrets to Anti-aging
If you're worried about a specific type of wrinkle
- don't fuss!
Our masks inhibit damage from 5 different types of wrinkles:
1. Expression Wrinkles
2. Elastotic Wrinkles
3. Compression Creases
4. Atrophic Lines
5. Gravitational Folds
How we do it?
It is the irritation free cooling sensation that 100% serum sheet provides.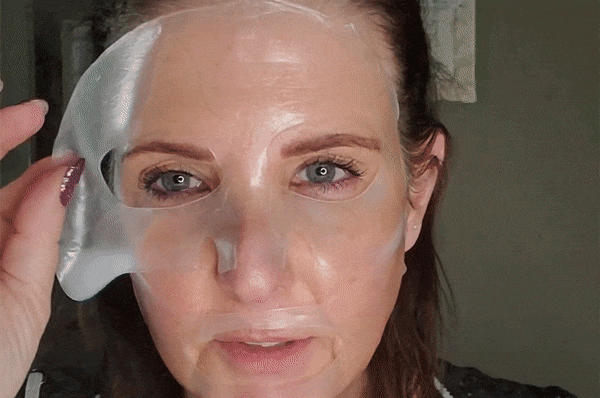 All-in-1 Skincare Solution
Skin glow, Cooling, Lifting, Hydration and Wrinkle repair working to improve your signs of aging and skin dullness.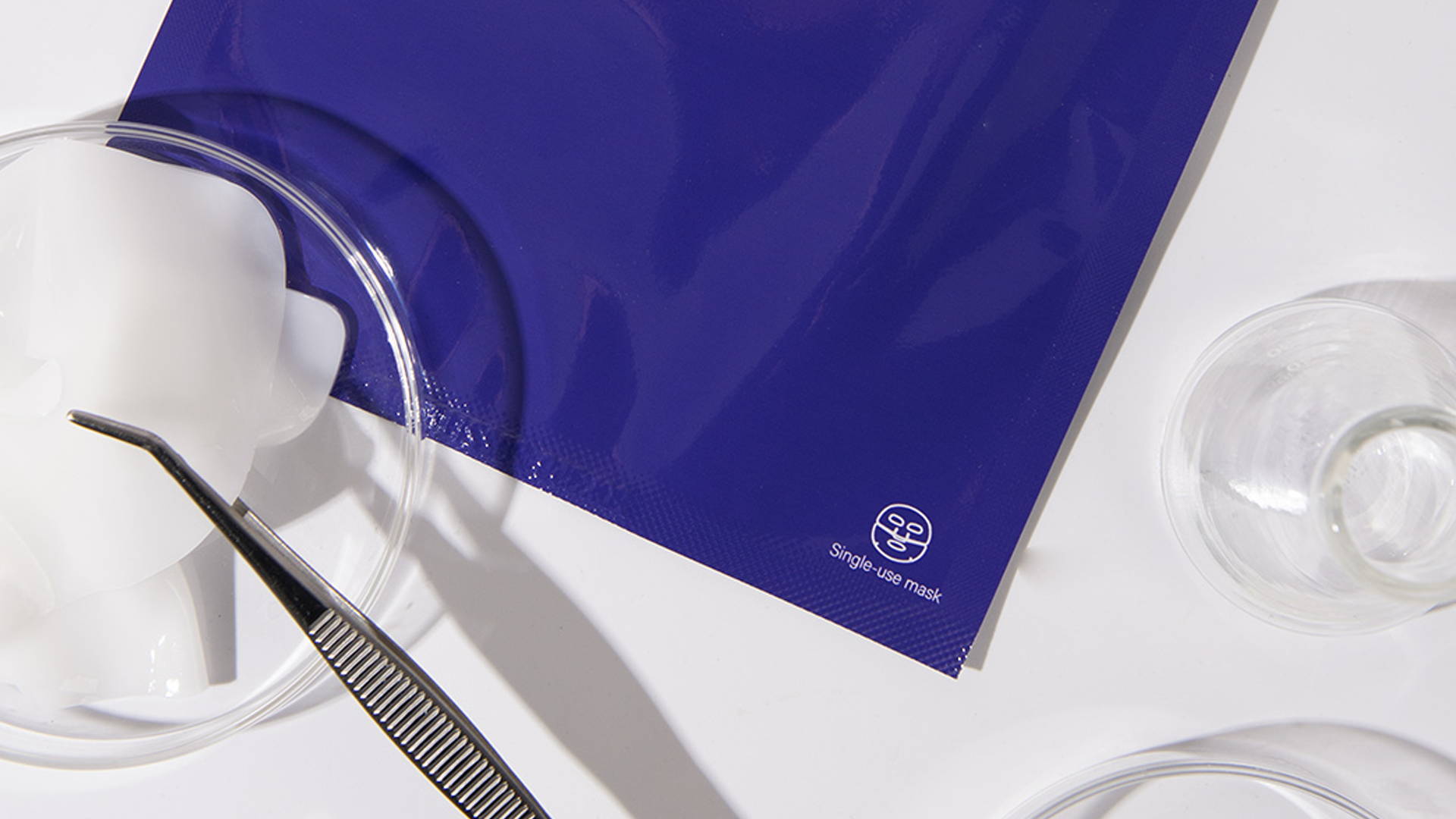 COMFORTABLE as If It Were Your Skin
Our masks are made to fit perfectly on your skin to smooth out any wrinkle or fine lines. 101SKIN masks create a microclimate on your skin to help with hydration and healing. Apply the masks for at least one hour to see the magic work! Our masks will smooth out your wrinkles and lines while preventing new ones from forming.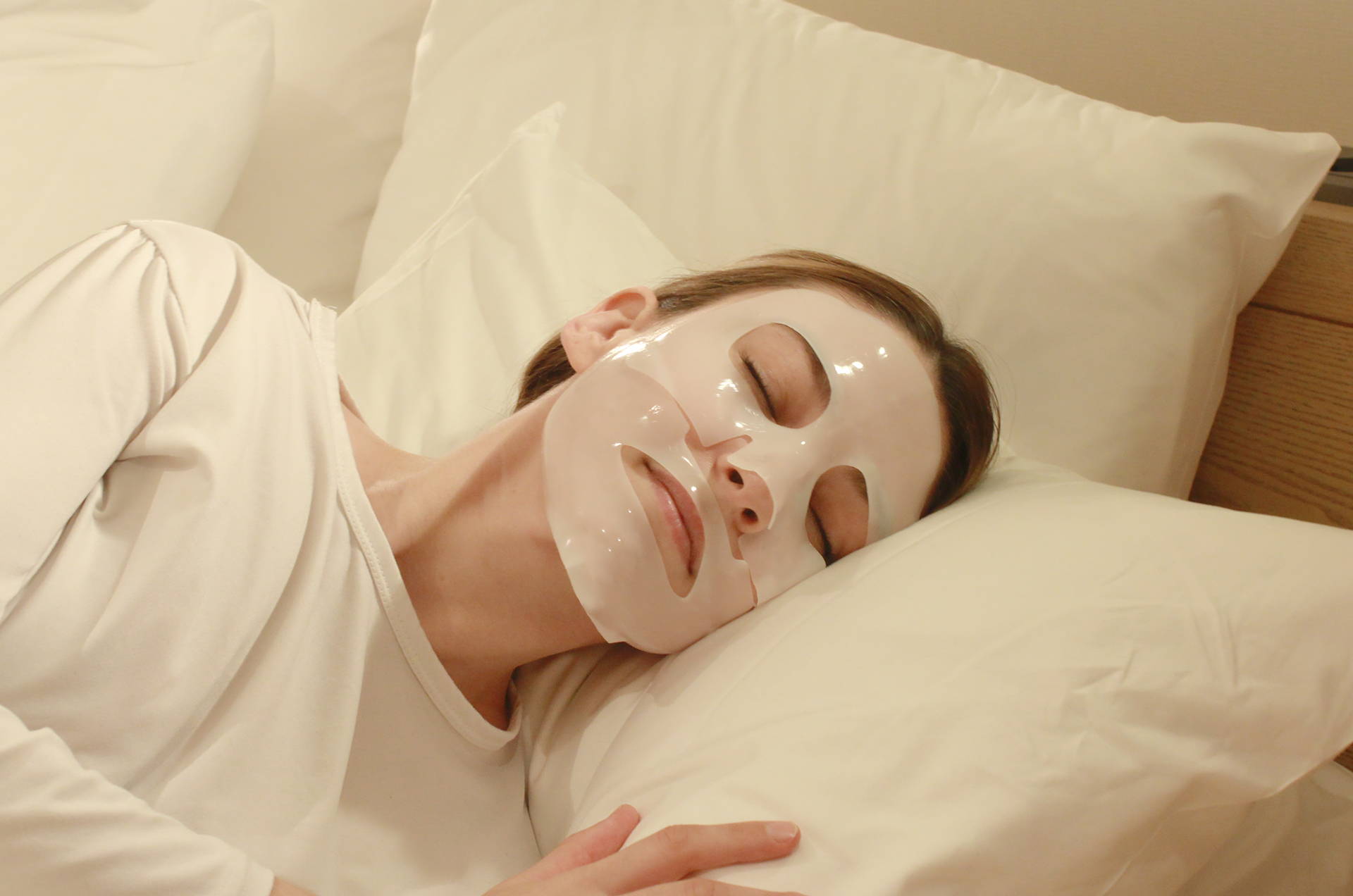 See What the Numbers Say About Why 101SKIN Masks Are the New, Go-To Skincare Solution
95% of consumers saw
drastic results to their skin after one session
90% of consumers said
they would use 101SKIN instead of cosmetic procedures
87% of consumers said
they would recommend to a friend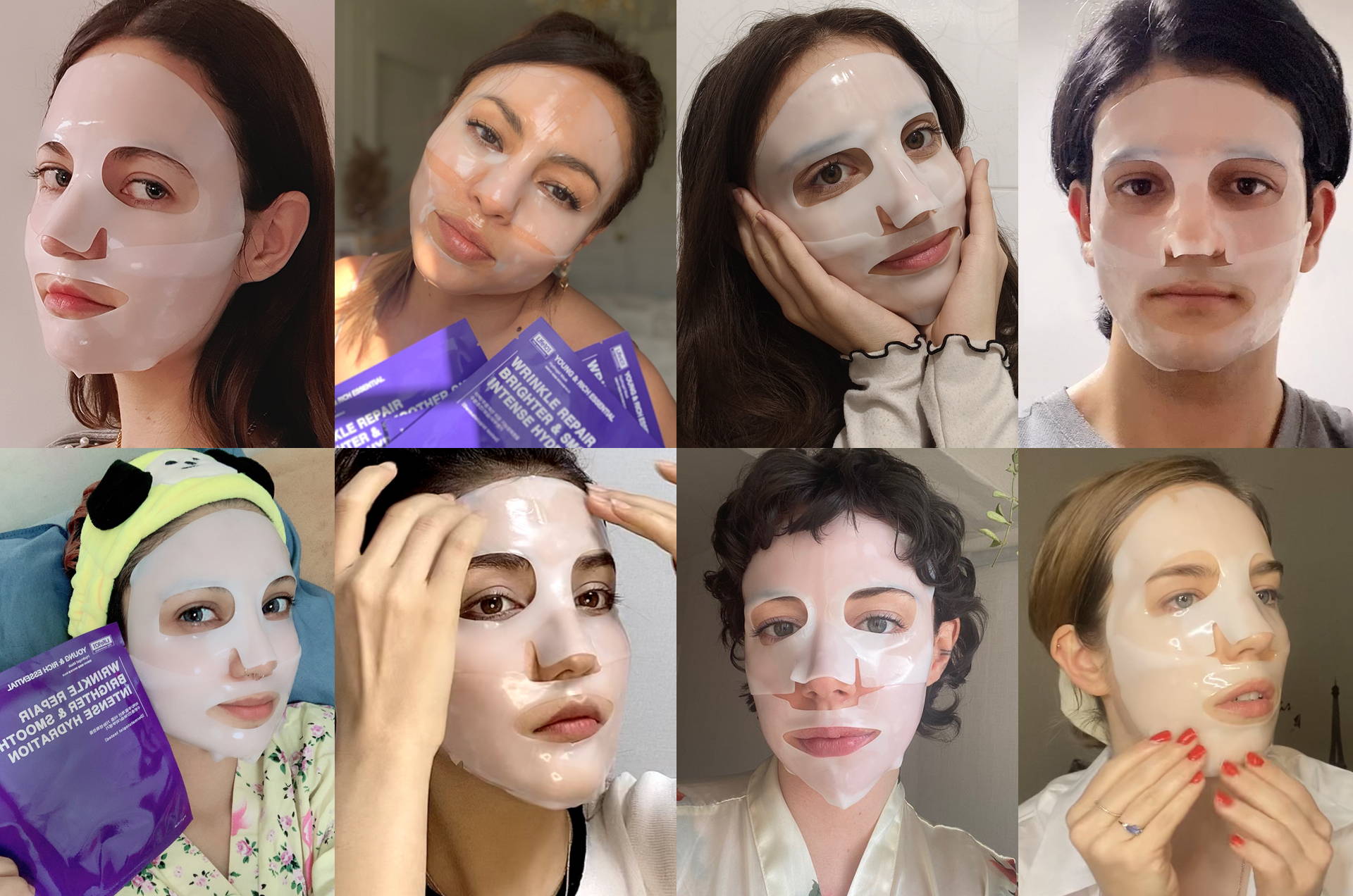 Before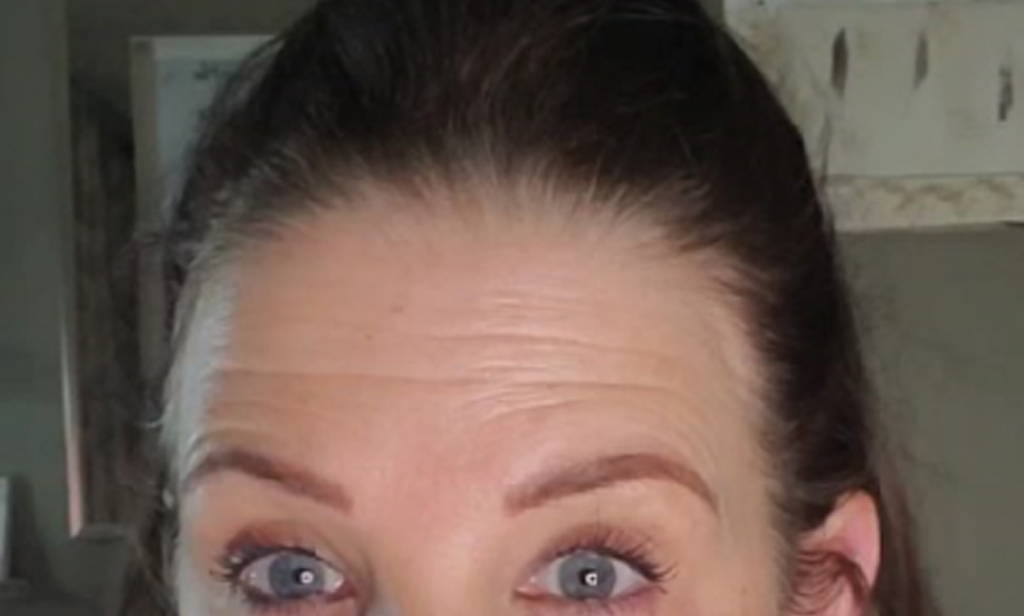 After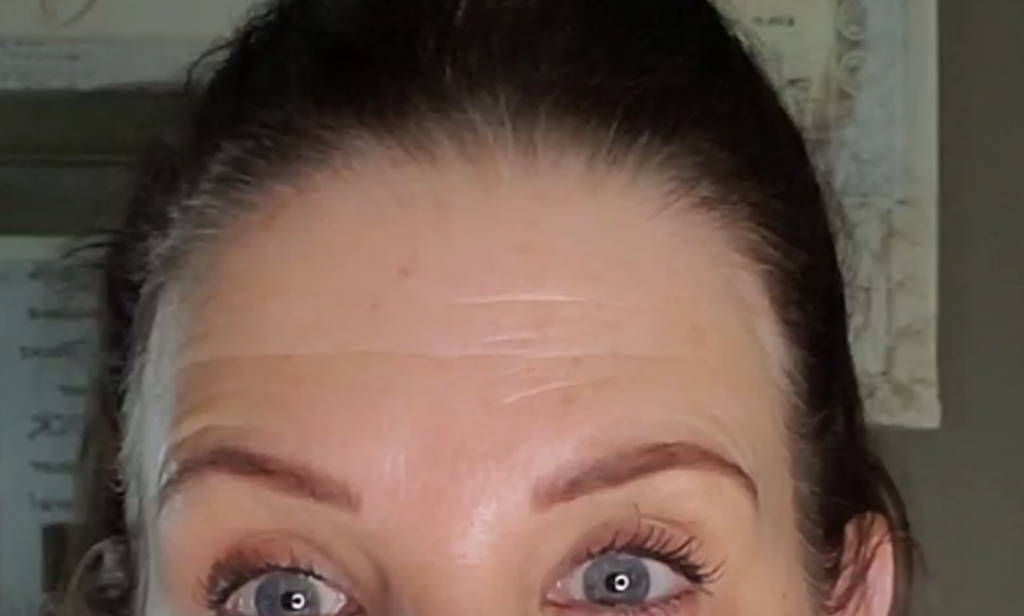 "I could see the results instantly when I got up in the morning. My wrinkles are faded, and I can totally feel deep hydration."
Before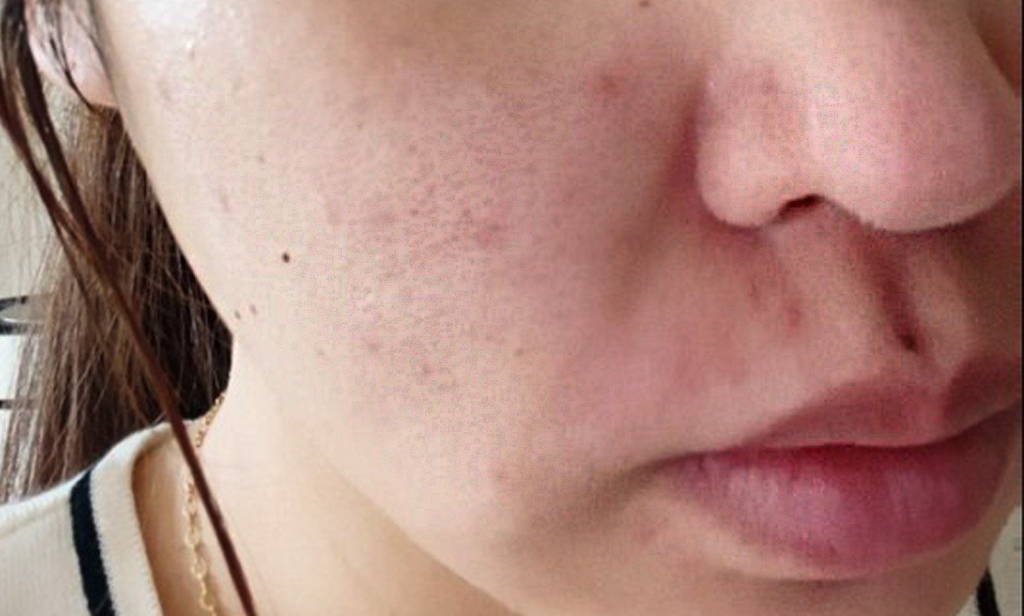 After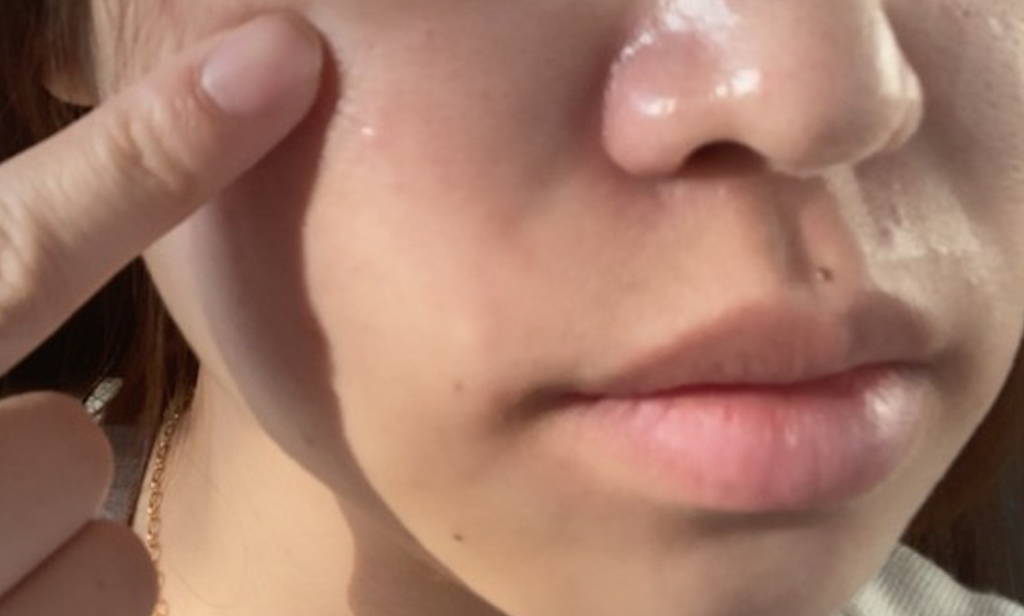 "My skin is finally looking healthier, plumper and rejuvenated! And it only took a week!"
Before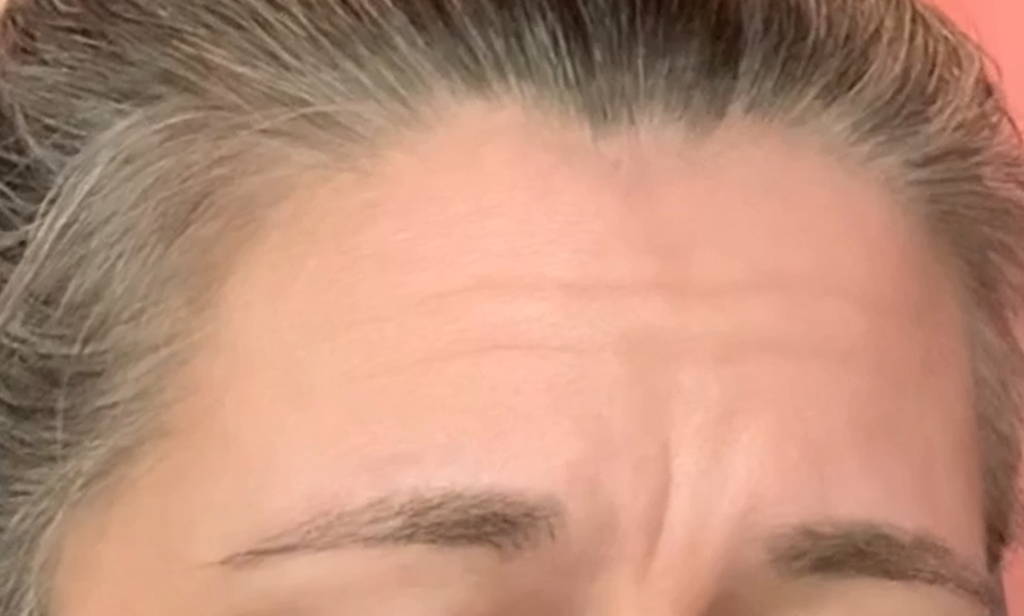 After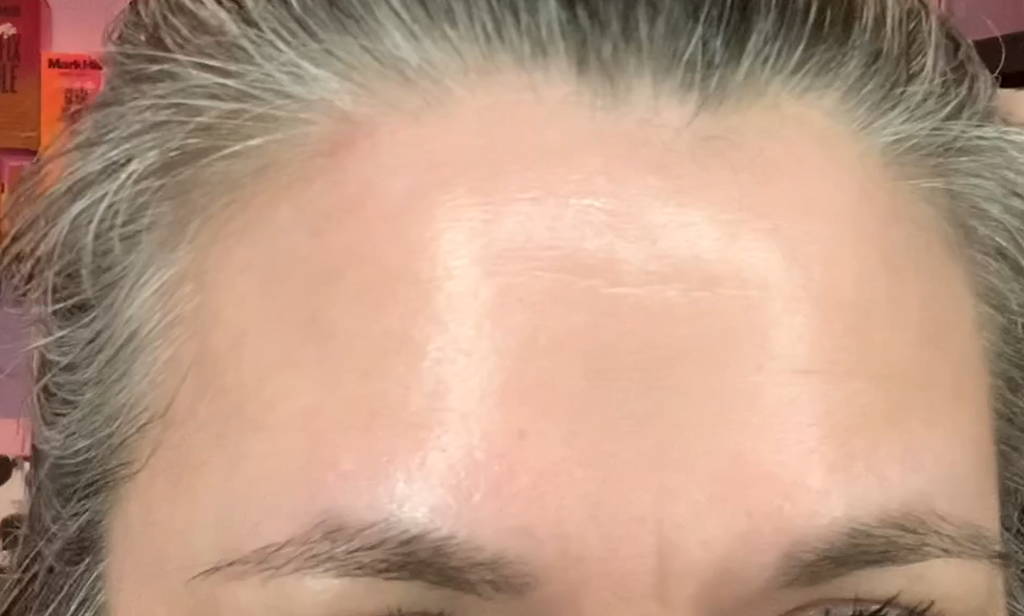 "Have I done B*tox?
No! It's the hydrogel mask sheet made with peptide and other natural bio formula that works on your skin!"
Before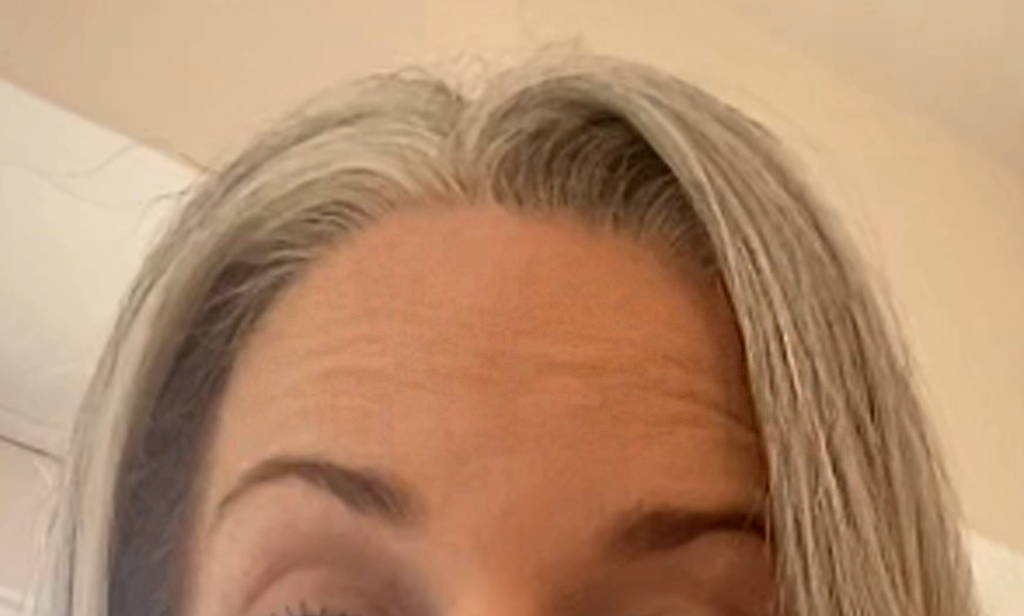 After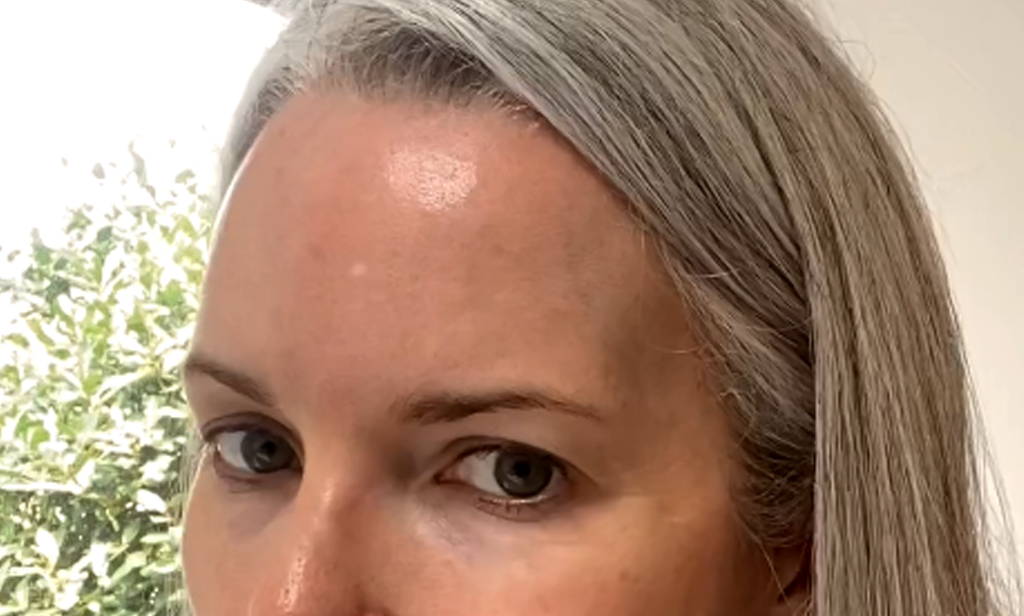 "I wore this overnight and I can see My skin's a lot smoother, brighter and moisturized.

"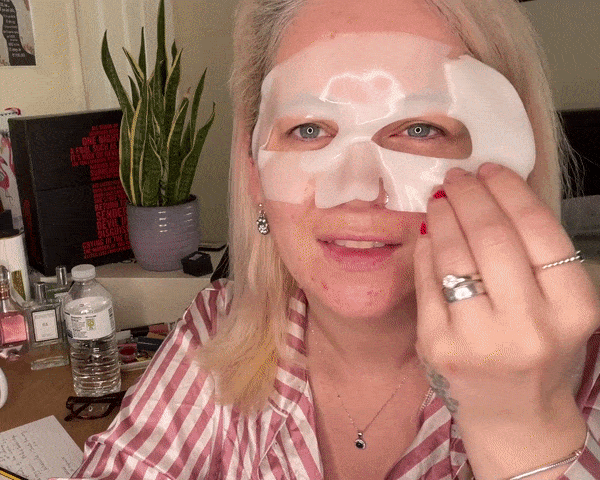 A Trouble-Free Skincare Ritual
101SKIN masks are an effortless and painless all-in-one skin solution that can be used without trouble. Simply follow these easy steps for a flawless mask session:
Step 1
Cleanse & dry your skin before applying the masks.
Step 2
Gently remove the film & place the mask on your face. Use the mask for at least a couple of hours to see the full benefits.
Step 3
Take off when the mask sheet changes to transparent color, or simply sleep with it and take it off in the morning.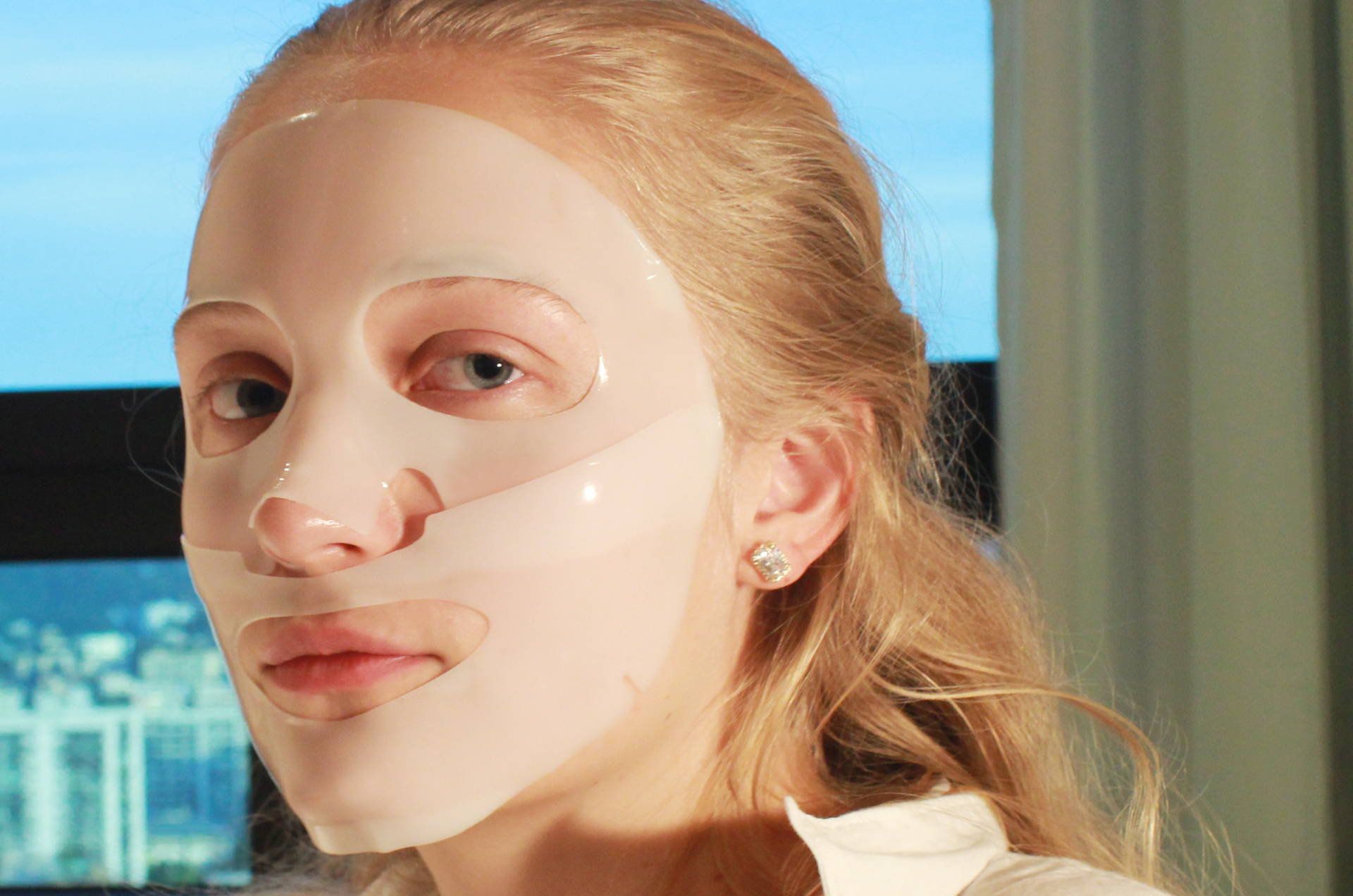 an Anti-Aging Solution Available For Anyone
101SKIN masks are so safe that people of all shapes, sizes, skin types, ages can rest assured when using our product. Unlike other cosmetic procedures, 101SKIN masks are completely non-invasive, so do not hesitate to try them ASAP!