Welcome to Ovang, where traditional Korean wisdom meets modern skincare science. Inspired by the vibrant colors of Korean tradition, Ovang blends the power of nature with cutting-edge research to bring you a minimalistic and effective skincare routine. Let each product be a journey into the rich heritage of Korean ingredients, meticulously crafted to enhance your skin's natural beauty.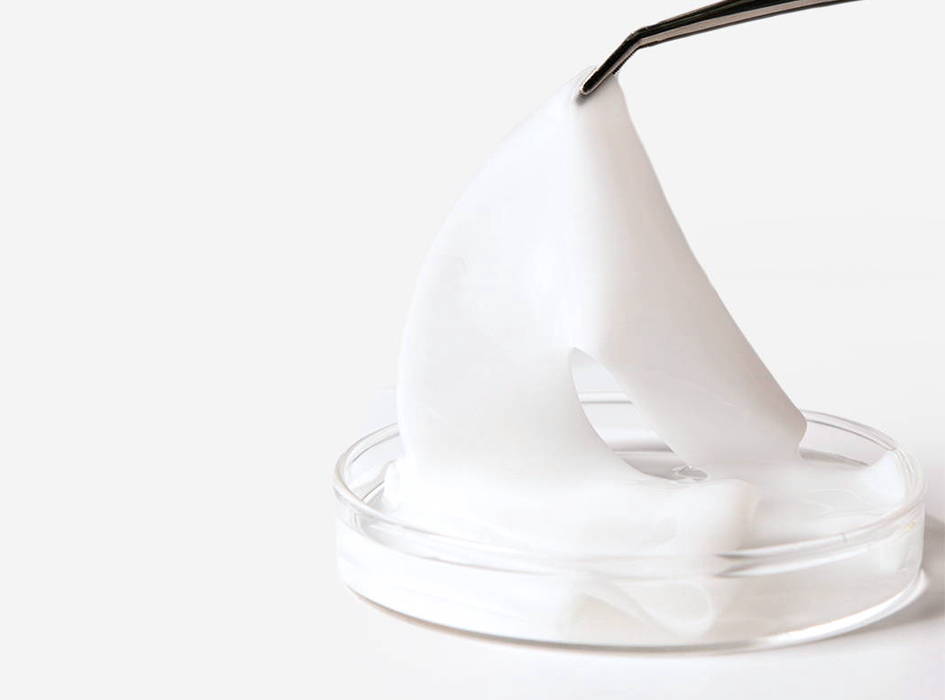 OUR MISSION AT OVANG IS TO CRAFT VISIBLE, EARTH-FRIENDLY BEAUTY PRODUCTS THAT REDEFINE THE SKINCARE INDUSTRY. COMMITTED TO INNOVATION AND SUSTAINABILITY, OUR FOCUS IS TO AVOID HARMFUL SYNTHETIC CHEMICALS, PRIORITIZE CRUELTY-FREE, VEGAN FORMULATIONS, AND ELIMINATE HIGH CONCENTRATION OF WATER IN FAVOR OF NOURISHING THE PLANT EXTRACTS IN OUR PRODUCTS. HENCE, OUR FOCAL POINT IS ON EMPOWERING OUR CUSTOMERS TO MAKE A POSITIVE IMPACT ON OUR PLANET.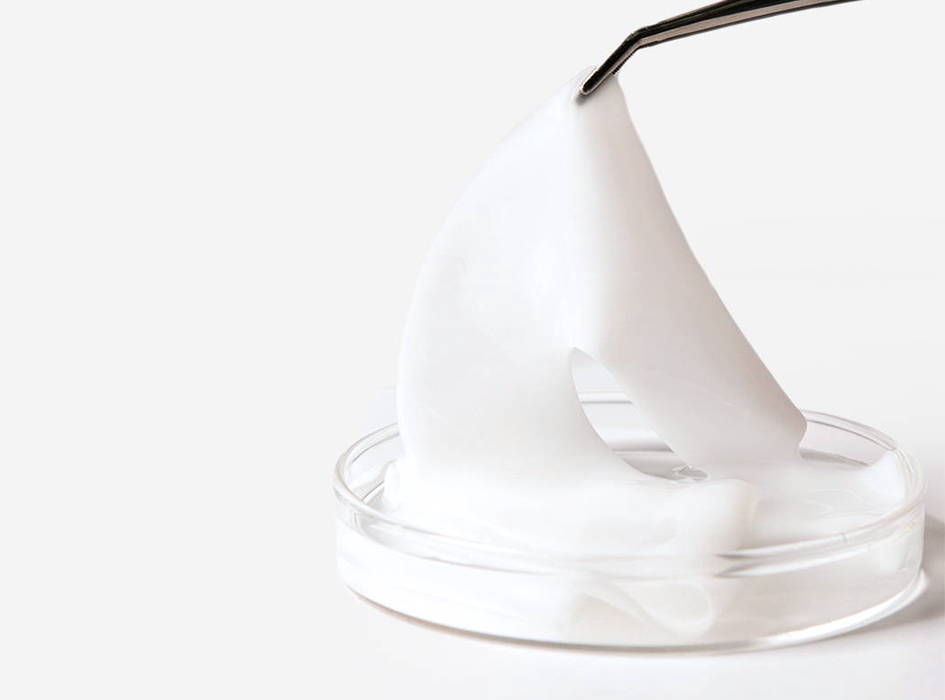 Hence is founded with a vision to create a skincare product that's easy and effective for all types of skin.

We put our customer satisfaction above all. Hence, we will continue to listen to our customers for our future products to match our principles and vision.